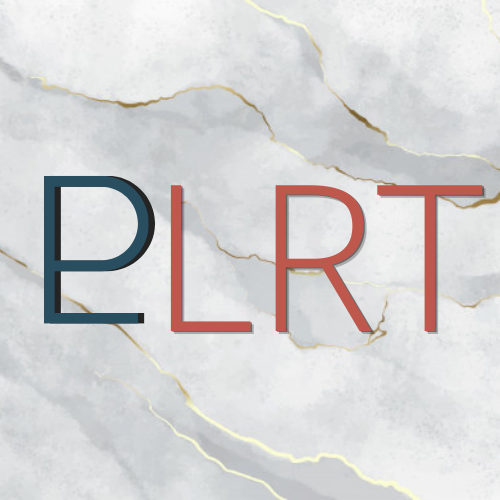 In this Episode we dive into Past Lives! Past Lives are a common topic in popular culture and movies but have you ever taken a second to consider the reality of past lives?
Learn More in my newest FREE Module my Past Life Regression Primer Here.
You can reach Sarah on Instagram @sarahgoldsmithastro and on Twitter @saralgoldastro 
To get access to all of Sarah Goldsmith Astrology's FREE content, sign up for Know the Planets here. This is a completely free platform where all free content will be uploaded.
If you're wanting to learn more you can view all of Sarah's services or book a reading here.