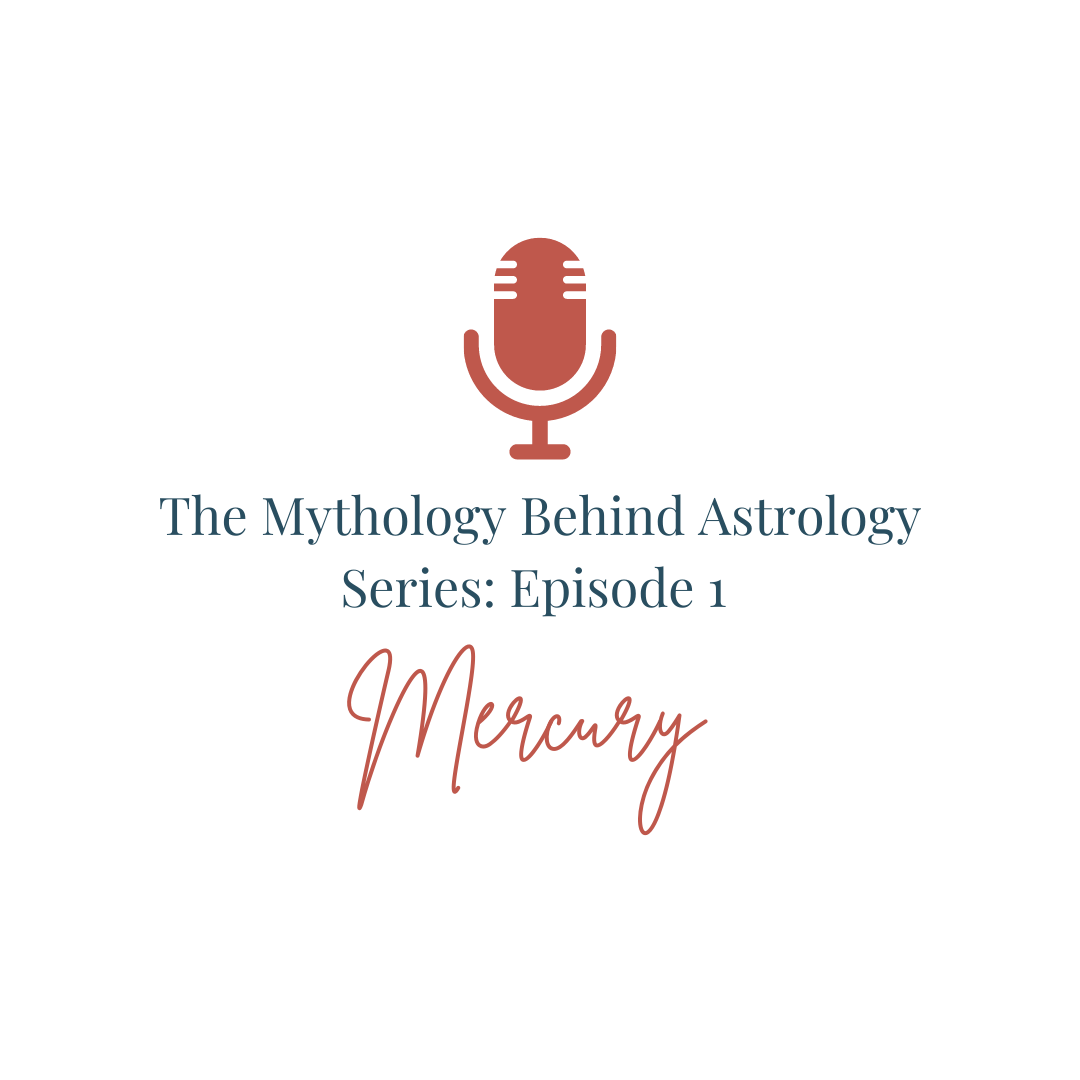 🎙️Welcome to my new Podcast Series: The Mythology Behind Astrology ⁠
⁠
These are fun episodes where I dive into the mythological representation of who the planets are named after and how they relate to the planet's astrological interpretation! And sometimes I talk about our modern understanding of those Gods too. 
⁠
The first episode in this series is on Mercury! The Planet of Communication and the Messenger of the Gods, The trickster and the diplomat. ⁠
⁠
This was an idea suggested by IG: @amirasookram @goalsetting101  on one of my polls! Thanks, Girl! ⁠